Welcome to
plex lab corporation
FOR OVER 50 YEARS WE HAVE SPECIALIZED IN DELIVERING INNOVATIVE SOLUTIONS IN PLASTICS, MILLWORK, AND METALWORK FOR BUSINESSES OF ALL SIZES
CUSTOM PLASTIC FABRICATION
CUSTOM MILLWORK / CASEWORK
CUSTOM METAL FABRICATION / POWDER COATING
INSTALLATION
GRAPHIC DESIGN
CUSTOM PACKAGING
RETAIL DISPLAYS
LET US HELP YOU KEEP YOUR
EMPLOYEES AND CUSTOMERS SAFE
Due the spread of COVID-19, businesses, schools, offices, and stores contact us to create custom sneeze-guards that serve as a barrier between people to help stop the spread of person-to-person germs.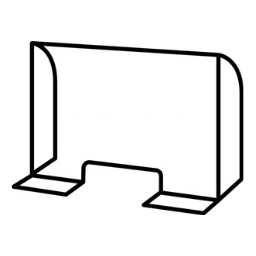 sneeze-guards are large shields made from acrylic that create a physical barrier between people.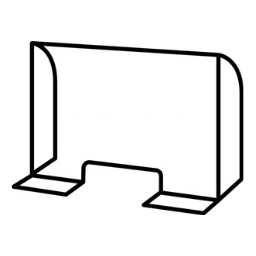 social distancing mandates that people stand at least 6 feet away, but for certain industries that is near impossible.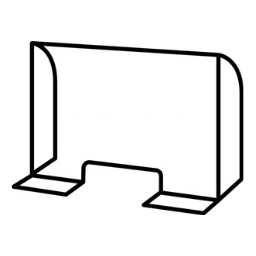 the sneeze guards help protect both employees and customers in the event that someone sneezes, coughs, or produce droplets while speaking.
INDUSTRY USES
Retail Locations – Office Receptionist Desks – Doctors Offices – Office Spaces – Schools – Restaurants – Trucking

Custom-Designed Solutions to Meet Your Needs Regardless of Industry

We ship fast or deliver our orders to give you peace of mind

ensure that you are following social-distancing guidelines
FAMILY-OWNED AND OPERATED
IN MICHIGAN FOR OVER 50 years
We pride ourselves on our proud history of being a Michigan family business serving the USA. We have worked with entities of all different sizes, while ensuring high quality work every time.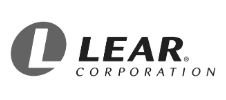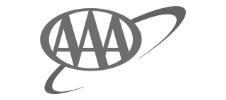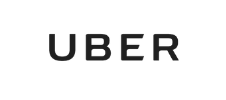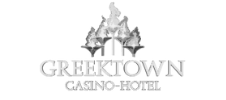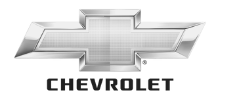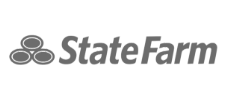 "Thank you again for your hard work supporting Royal Power Solutions on the fabrication of the Battery Pack Display components and stands. We would not have been able to complete this project in time without PlexLab's dedication and acceptance of a job (with dynamic scope) under the tight timing that we faced."
"Morning Plex Lab, just wanted to send a special thanks for your very professional service. These stands look great and you always meet our tough timelines.
THANK YOU!!!
"Thank you for all your help on this project, client feedback has all been positive, including your acrylic countertop and shelves.
Thank you again."