About plex lab corporation
We provide innovative solutions in plastics, millwork, metalwork, and fabrication.
family owned and operated for 51 years

no job too big or small
We don't turn away jobs due to size. We have completed jobs of 1 unit all the way to large scale production runs.

super-fast turnaround times
We take the projects that others turn away. Have a last minute need? Contact us so we can help meet your deadline.
Plex Lab Corporation is a family business that was started in 1968 in Detroit, MI and was incorporated in 1969. Karin Rem, my mother, became the owner in 1971. Through her vision, ingenuity, and leadership Plex Lab thrived in an up and down economy manufacturing our own product line of acrylic test tube holders and other various medical supplies.
In 1973, Plex Lab received a patent for a medical Tec Tray that we manufactured and sold to hospitals and laboratories all across North America. While this was the focus of the company at the time, Karin Rem had the foresight to expand the company's capabilities by becoming a full service custom acrylic fabrication company. Plex Lab was now manufacturing security enclosures, retail displays, bulk food bins and anything else fabricated from acrylic for companies like Hudson's, Little Caesars and displays for museums as well. The growth of the company necessitated us to move into a larger facility in 1981 Where we also become a full line distributor of acrylic sheets.
Through the years the business grew and in 2010 we were compelled to move again to an even larger facility. Now located in Fraser MI, we are able to service many markets to include, retail, food service, trade shows, auto makers and other market demands. In 2018 we evolved yet again. We now have the ability to offer Millwork/Case work, Custom Metal Fabrication / Powder Coating and Graphics to be a one stop shop for all of your needs. For over 50 years we've had a reputation of offering high quality and cost effective solutions in a timely manner to our customers ever changing needs and the forefront of our services are the professional and dedicated people who meet our daily challenges with innovative ideas.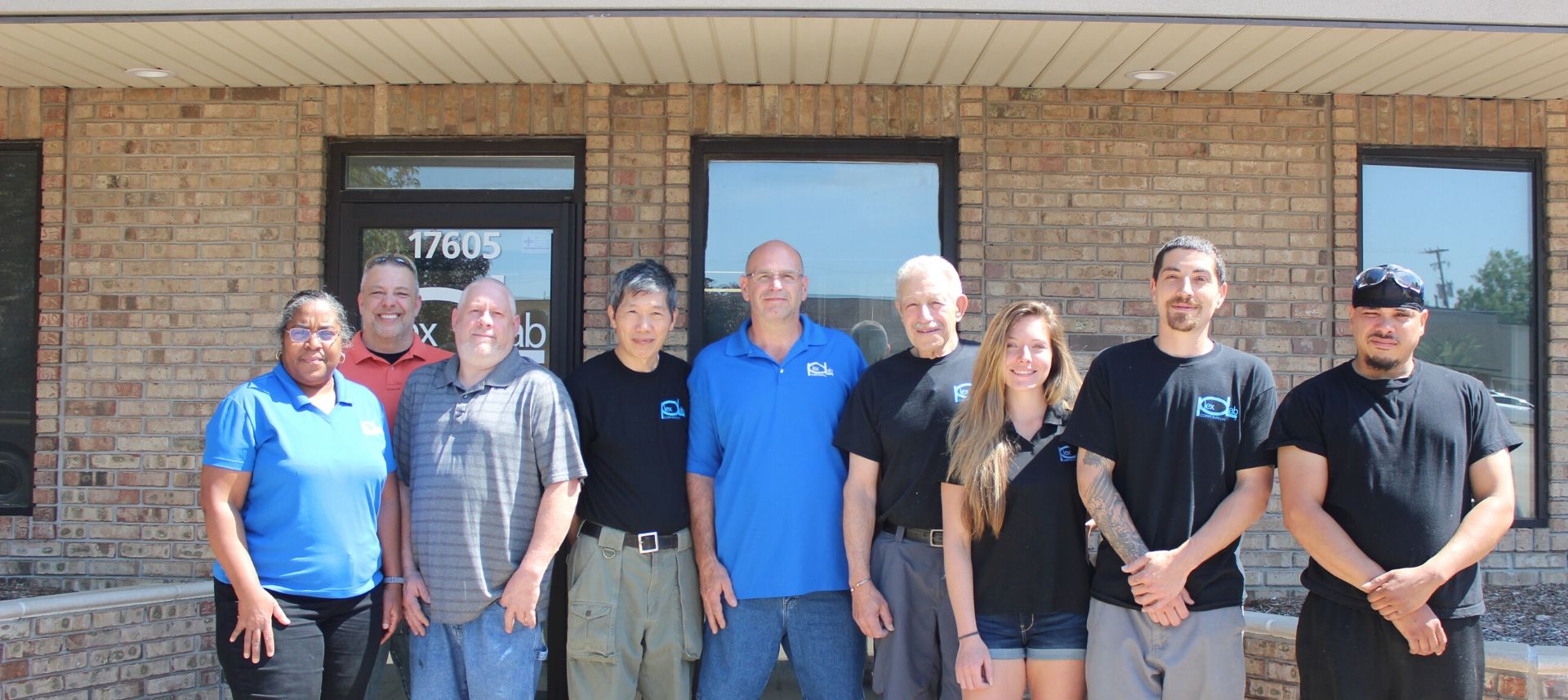 Contact Our office TodAY - 586-294-7262
GOAL = cUSTOMER satisfaction